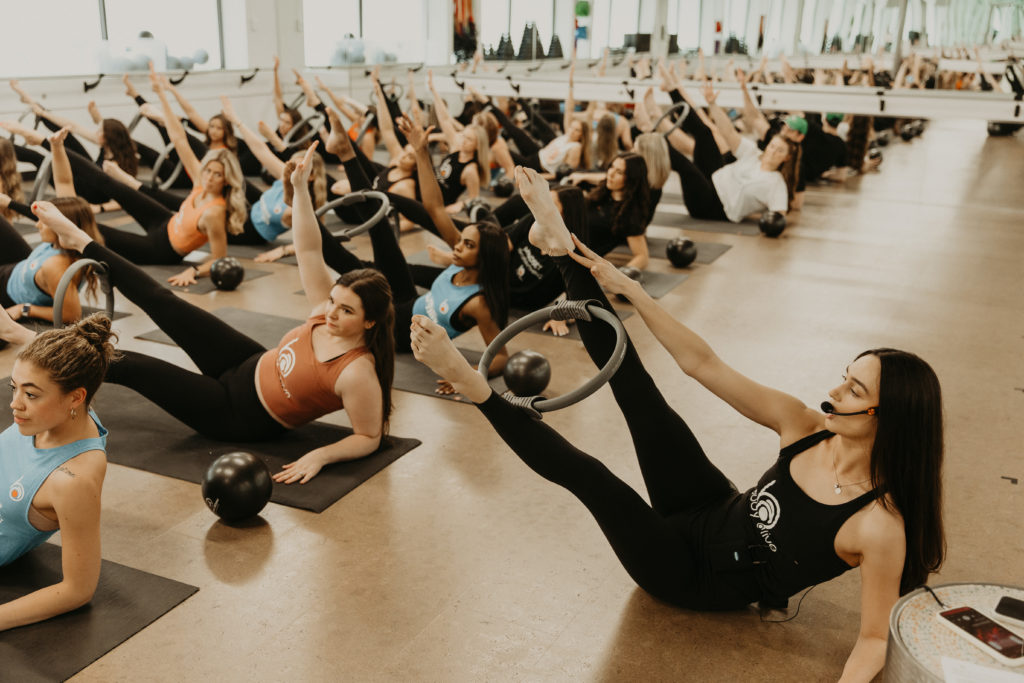 Hot Mat Pilates
What is Hot Mat Pilates?
Pilates is a method of exercise which utilizes specific movements to strengthen, stretch, and balance the body. With a primary focus on abdominal and core strength, our Hot Mat Pilates classes include a number of core-targeted sequences to not only create muscle tone, but also to stabilize other major muscle groups. The addition of the heated atmosphere amplifies the flexibility benefits and of course, the sweat! This 45-minute full-body workout is an upbeat, music-based class- come prepared with a mat and get ready to sweat!
Benefits of Hot Mat Pilates include:
Increased strength and flexibility, an evenly conditioned body, prevention of injuries such as low back pain, train muscle groups to move effectively, improve performance in high impact workouts.
In-Studio Room Temperature: 102 Degrees / 40 % Humidity
*Must be 16 years or older to participate in heated classes. Ages 14 and up must have a parent or guardian present