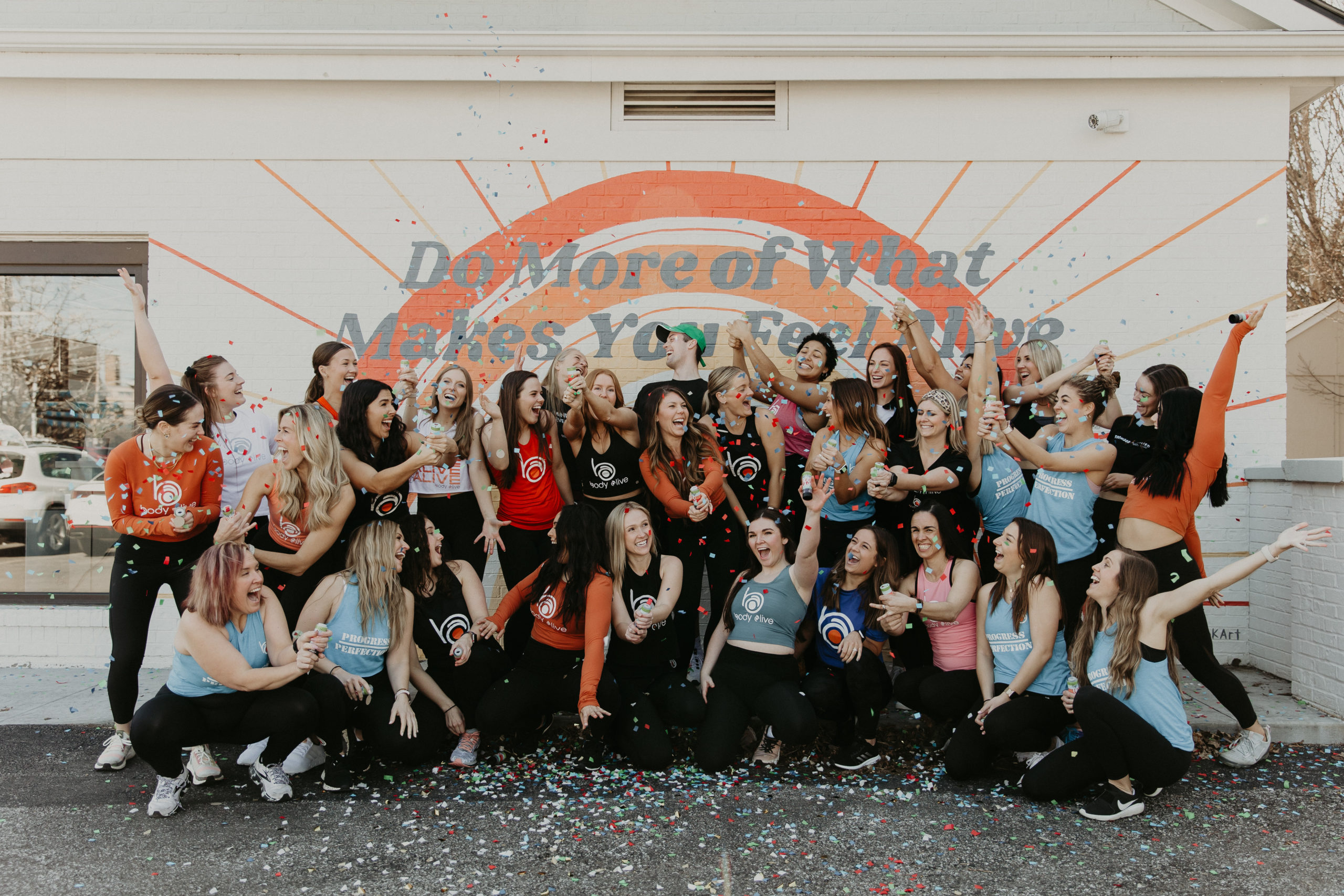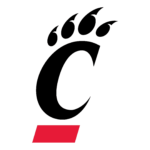 HOT MAT PILATES | HOT POWER PILATES | HOT PILATES FLOW | HOT HIIT PILATES
Founding Memberships available starting at $109/month FOR LIFE!
We're excited to announce that Body Alive is coming soon to Clifton! As some of you may already know, Body Alive has been a fitness staple in the area since 2012. Since then, we've added more locations throughout Cincinnati and now we are opening in Clifton!
To Purchase your Founding Membership, Sign up NOW!
*Membership pricing is based on studio attendance. You will be charged based on the studio you have attended the most in the past 30 days.